The Most Sought After 
Pipe Tobaccos In America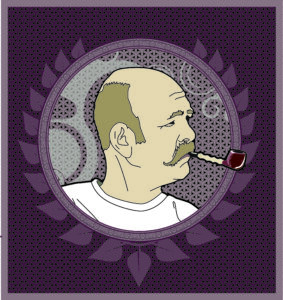 from Master Blender Joe Lankford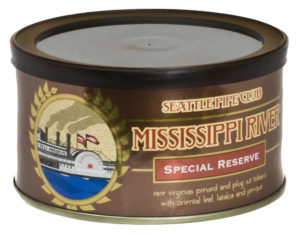 Mississippi River SPECIAL RESERVE
"I've been dreaming of this Special Reserve edition of Mississippi River for a long time.  It's my treat for all of you who love Mississippi River.  We found the rarest leaf for my Special Reserve.  It's pressed in cakes, aged longer and cut into plugs for you to slice or crumble as you please.  This is my favorite way to enjoy pressed tobacco.  The Virginia in this blend is some of the best I've ever smoked.   And the rare Latakia, aged Turkish and a bit of St James Perique make me very happy too.   I hope you enjoy my Special Reserve Mississippi River."  Joe Lankford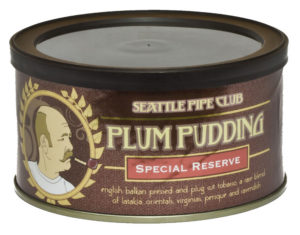 Plum Pudding SPECIAL RESERVE
For years, Master Blender Joe Lankford wanted to make a Special Reserve Edition of Plum Pudding.  But he waited.  How to improve upon perfection?  The rarest leaf helped created the result.  Pressed in cakes, aged longer and cut into plugs for you to slice or crumble as you desire.  This is Joe's favorite way to enjoy pressed tobacco.  Complex, smoky, spicy and still positively addictive.  Nirvana.  Enjoy this special plug cut of six rare ingredients: Latakia joins with Turkish Orientals, Virginias, Cavendish and Perique. 
Seattle Pipe Club blends are available
everywhere fine tobacco is sold including
---
About Seattle Pipe Club
Seattle Pipe Club tobaccos are the best selling premium blends in America. And they're all created by one of the best blenders anywhere, our own Master Blender Joe Lankford. We've been sharing our tobaccos with friends since 2007.
For more information about the Seattle Pipe Club
www.seattlepipeclub.org